Title: 5 Ways PhishER Saves You Time and Money
Duration: 30 minutes
Time is the one resource you never get back. Cutting the amount of time between the moment your user reports a suspicious email and when your InfoSec team responds can mean the difference between a risk mitigated and a catastrophic security incident.
In this on-demand webinar Roger A. Grimes, Data-Driven Defense Evangelist, teaches you how PhishER, KnowBe4's industry-leading Security Orchestration, Automation and Response (SOAR) platform, brings an integrated mix of features and functionality together to make the most out of your InfoSec team's efforts.
You'll learn how you can:
Determine what your other defenses are missing in real-time

Support just-in-time, focused training against real threats

Provide data and support to show real risk reduction

Improve automation and quickly respond to phish threats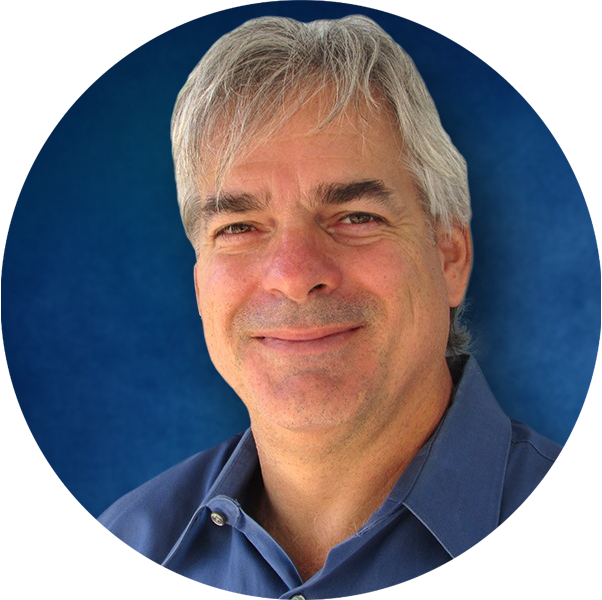 Roger Grimes
Data-Driven Defense Evangelist
KnowBe4
Roger Grimes, KnowBe4's Data-Driven Defense Evangelist, is a 30-year computer security consultant, instructor, holder of dozens of computer certifications and an award-winning author of 10 books and over 1,000 magazine articles on computer security. He now serves as the Data-Driven Security Analyst for KnowBe4. He has worked at some of the world's largest computer security companies, including Foundstone, McAfee and Microsoft. Grimes holds a bachelor's degree from Old Dominion University. He was the weekly security columnist for InfoWorld and CSO magazines from 2005-2019.