Title: Hacking Your Digital Identity: How Cybercriminals Can and Will Get Around Your Authentication Methods
Duration: 1 hour
Inadequate authentication measures leave your digital identity vulnerable to cybercriminals. Tools like multi-factor authentication, biometrics, passwords, PINs, and tokens are all more vulnerable to attacks and social engineering than you realize. And one wrong move leaves you and your organization powerless in the face of cyber threats.
In this on-demand webinar, Roger Grimes, Data-Driven Defense Evangelist for KnowBe4, takes you through the ins and outs of authentication hacking. He shares:
A deep dive into the authentication process and why strong authentication is vital to your organization's security

Detailed explanations of authentication vulnerabilities for biometrics, MFA, passwords, and more

Real-world examples of man-in-the-middle attacks, MFA bypasses, rogue recoveries and others

How to empower your end users to become your best last line of defense
Your digital identity is the gateway to your organization's most valuable assets. Watch this webinar now to learn how to keep your fortress secure!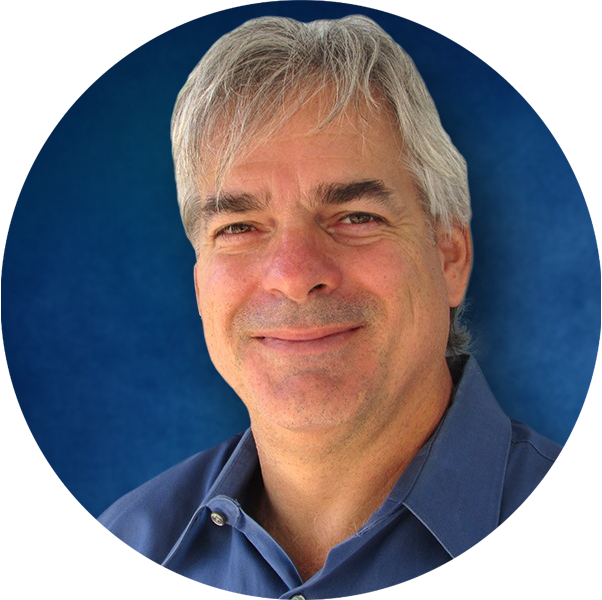 Roger Grimes
Data-Driven Defense Evangelist
KnowBe4
Roger Grimes, KnowBe4's Data-Driven Defense Evangelist, is a 30-year computer security consultant, instructor, holder of dozens of computer certifications and an award-winning author of 10 books and over 1,000 magazine articles on computer security. He now serves as the Data-Driven Security Analyst for KnowBe4. He has worked at some of the world's largest computer security companies, including Foundstone, McAfee and Microsoft. Grimes holds a bachelor's degree from Old Dominion University. He was the weekly security columnist for InfoWorld and CSO magazines from 2005-2019.
"Very informative and insightful! Well worth the time!"