KnowBe4's KCM GRC platform helps you get your audits done in half the time, is easy to use, and is surprisingly affordable. No more: "UGH, is it that time again!"
See how you can get audits done in half the time at half the cost.

With KCM GRC you can:
Reduce the amount of time and resources required to easily manage the complicated area of compliance and audits.
Automate reminders so you can quickly see what tasks have been completed, not met, and are past due, and your users can stay ahead of any gaps in compliance.
Quickly implement your compliance requirements using KnowBe4's pre-built templates and control guidance feature that provides in-platform suggestions to help you create adequate controls.
Simplify risk management with an intuitive interface and simple workflow based on the well-recognized NIST 800-30.
Efficiently manage your third-party vendor risk requirements

to prequalify, assess, and remediate to continually monitor vendor risk.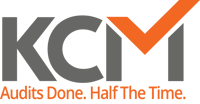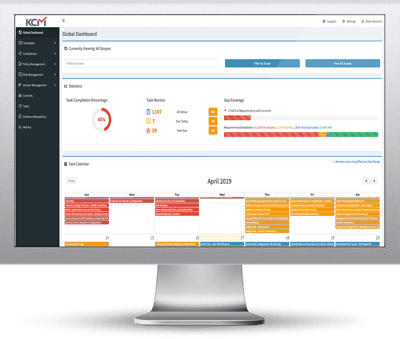 Request A Demo!