Title: Hacking Biometrics: If You Thought Your Fingerprints Were Safe, Think Again!
Duration: 1 hour
When you think of using biometric technology as part of your multi-factor authentication process, you assume these attributes are safe. Cybercriminals can't hack your fingerprints, can they? The answer may surprise you!
Cybercriminals are always coming up with new ways to get around safeguards, and biometric based hacks are on the rise.
Watch Roger A. Grimes, KnowBe4's Data-Driven Defense Evangelist, as he dives into how biometrics can work, how they can be used against you, and how you can best protect your organization.
In this on-demand session you'll learn:
How biometric attributes are stored and used

Why your digital fingerprint is not nearly unique as you think

How cybercriminals steal biometric data and use it against you

Attributes of strong biometric solutions

Why training your users is your best, last line of defense
Get the information you need now to protect your network and watch this webinar today!

4.74 Star Rating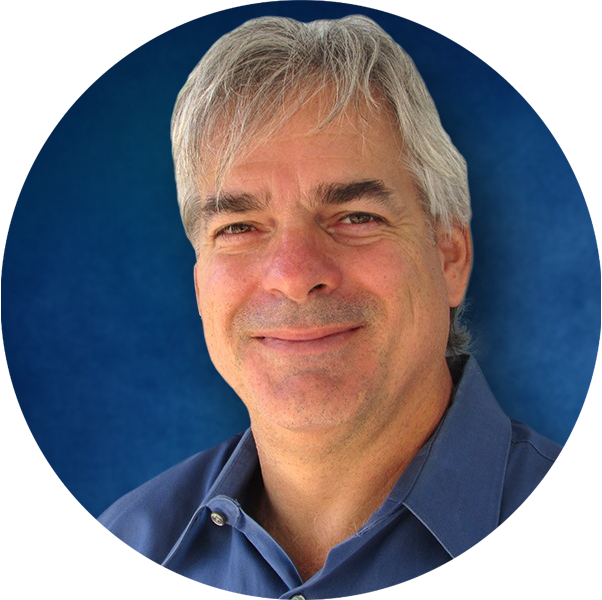 Roger Grimes
Data-Driven Defense Evangelist
KnowBe4
Roger Grimes, KnowBe4's Data-Driven Defense Evangelist, is a 30-year computer security consultant, instructor, holder of dozens of computer certifications and an award-winning author of 10 books and over 1,000 magazine articles on computer security. He now serves as the Data-Driven Security Analyst for KnowBe4. He has worked at some of the world's largest computer security companies, including Foundstone, McAfee and Microsoft. Grimes holds a bachelor's degree from Old Dominion University. He was the weekly security columnist for InfoWorld and CSO magazines from 2005-2019.
"Very informative and insightful! Well worth the time!"