What really makes a "strong" password? And why are you and your end-users continually tortured by them? How do hackers crack your passwords with ease? And what can/should you do to improve your organization's authentication methods?
Password complexity, length, and rotation requirements are the bane of IT departments' existence and are literally the cause of thousands of data breaches. But it doesn't have to be that way!
Watch Roger A. Grimes, KnowBe4's Data-Driven Defense Evangelist, in this thought-provoking on-demand webinar where he'll share the most common risks associated with passwords and how to develop password policies that work.
You learn:
What you need to know about password length and complexity

How password attacks work and which ones you should be most worried about

What your password policy should be and why

Why your organization should be using a password manager
Start improving your password defenses now and watch this webinar now!



4.84 Star Review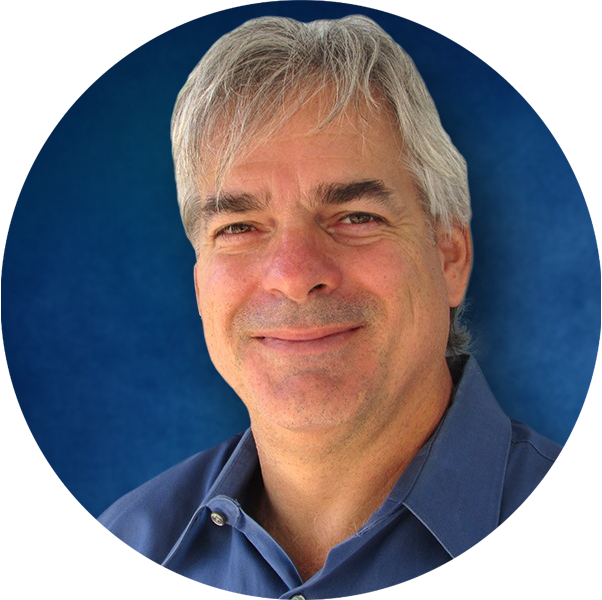 Roger Grimes
Data-Driven Defense Evangelist
KnowBe4
Roger Grimes, KnowBe4's Data-Driven Defense Evangelist, is a 30-year computer security consultant, instructor, holder of dozens of computer certifications and an award-winning author of 10 books and over 1,000 magazine articles on computer security. He now serves as the Data-Driven Security Analyst for KnowBe4. He has worked at some of the world's largest computer security companies, including Foundstone, McAfee and Microsoft. Grimes holds a bachelor's degree from Old Dominion University. He was the weekly security columnist for InfoWorld and CSO magazines from 2005-2019.
"Very informative and insightful! Well worth the time!"