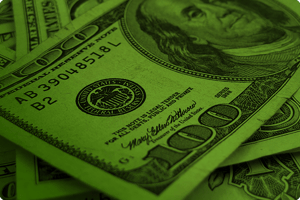 CEO fraud, also known as Business Email Compromise (BEC) has victimized more than 22,000 organizations and is responsible for over $5.3 billion in losses. Despite these statistics, CEO fraud remains a blind spot for many C-level executives who quickly learn the consequences of a weak cyber-risk assessment.
Join David Davis and Erich Kron CISSP, Technical Evangelist at KnowBe4 for this on-demand webinar "CEO Fraud - $5.3 Billion Mistake You Can't Afford to Make". We will look at scary features of new CEO fraud attacks, give actionable info that you need to prevent such attacks, and what to do if you become a victim.
David & Erich Will Cover These Topics:
What is CEO email fraud?
Latest attack vectors
Who's at risk?
Resolution and restitution options
How to create a "human firewall"

Watch the Webinar Now!