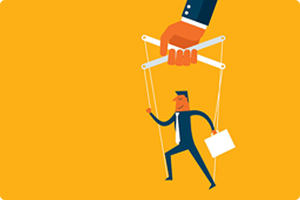 Ransomware has tipped the 1 billion mark and damages are expected to be around 5 billion before the year is out. Use of ransomware has evolved throughout the year with a 600% rise in URL emails delivering malware in just Q3 2017. CEO fraud (aka BEC) has cost another 5 billion according to the FBI as of May 2017. What's next and how can you protect your organization?
Join security expert and CEO at KnowBe4, Stu Sjouwerman, for this on demand webinar "Phishing and Social Engineering in 2018: Is the Worst Yet to Come?".
Stu will discuss some of the latest trends in cybercrime and give you an insider's perspective on what to expect for 2018 and how to prepare for it.