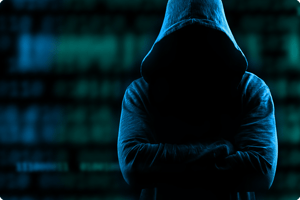 The ransomware epidemic is spreading wider.
Organized Russian cybercrime gangs are competing for marketshare and no one is able to stop them. What to do about it?
Email became the #1 attack vector in 2016. Phishing and spear-phishing are real threats, but you can protect your network by making sure you are a hard target.
Join KnowBe4's Founder and CEO, Stu Sjouwerman and Baseline Technologies' Microsoft MVP Mike Crowley on this on-demand webcast. Stu and Mike will describe today's threat landscape and offer some practical, every-day protections you can take to protect your organization.
Great for a lunchbreak, spend some time with two experts that have been up to their elbows in malware for decades and are sharing their experience.